Purchasing a home is a complicated process, so it's my job as a real estate agent to make that process easier. By creating a web site, I can provide my customers with the best service available, putting my business ahead of the competition.



Breaking News!
1513 Old Silo View Court - SOLD FAST!
342 Vanover Way - SOLD FAST!
152 Kalone Way - SOLD!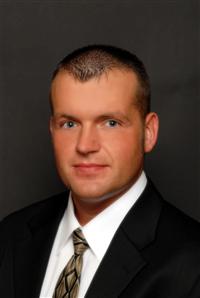 Charles Stamper, MBA, CPA, EA