STAMPER
REAL ESTATE
GROUP
Real Estate Consulting:
At SRG, we understand the decision to buy or sell real property can be an emotional one, and that if not properly handled, hidden costs and taxation can eat away your profits.

We provide real estate consulting services from a CPA's perspective for our commercial and residential investment clients, a benefit that has proved invaluable to our clients time and time again.

If buying or selling an income producing property and tax considerations, financial statement analysis or
performance measurements are important to you call 859.585.7653 today!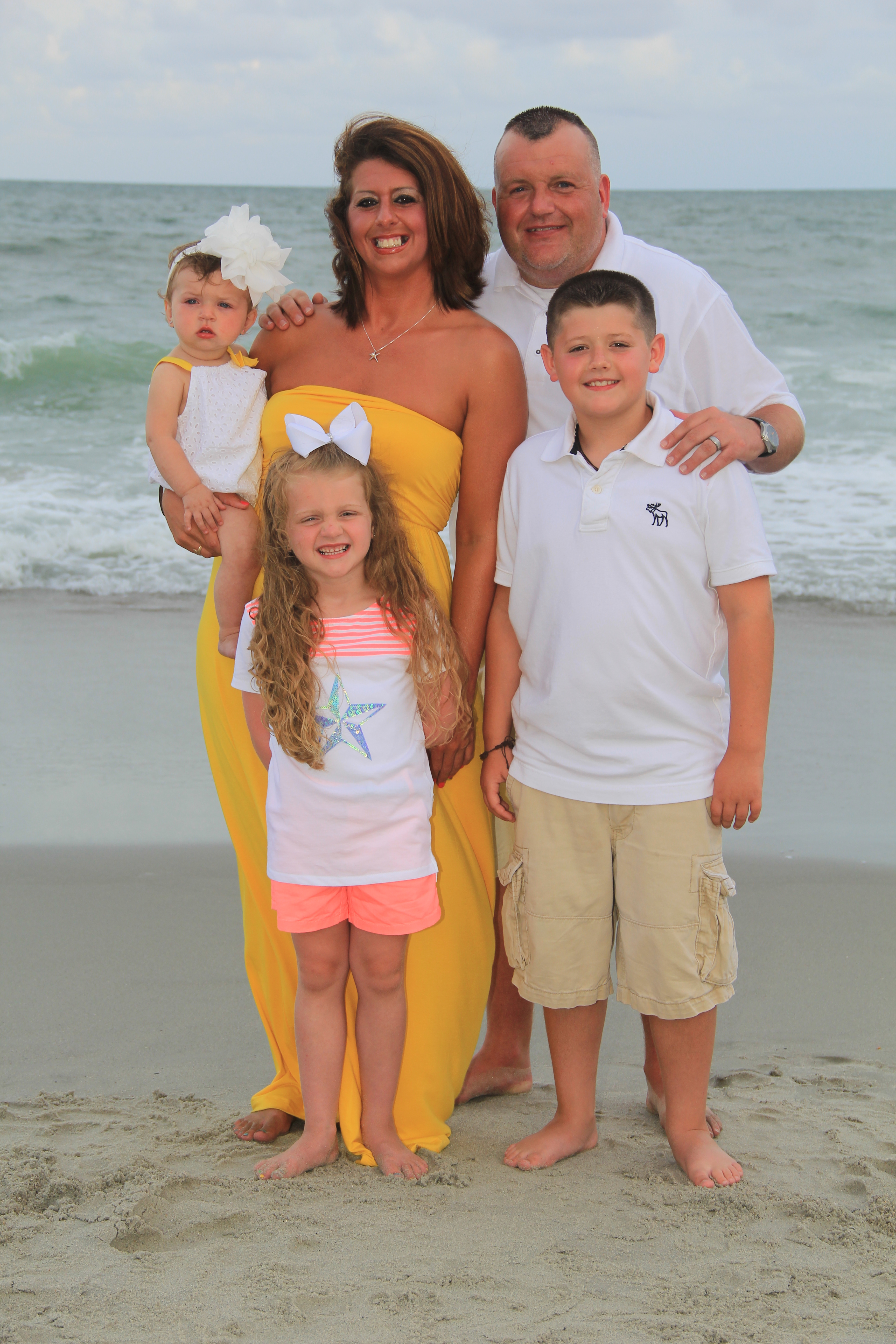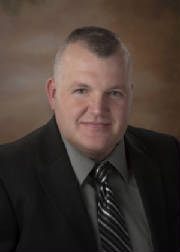 Charles Stamper, MBA, CPA
JUST LISTED!
17 Abby Court
Stanton, KY 40380
715 Candlewood Ct.
Mt. Sterling, KY 40353